Below is a list of charities  that we currently support and have previously supported.
Our children have raised money in December 2018 and we raised nearly £100 to support with Christmas Lunches for the animals.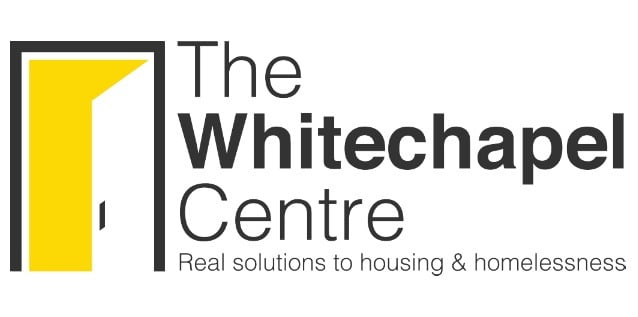 Our school council helped raise awareness of Homelessness in Liverpool before Christmas and we collected clothes and toiletries for men and women to have over the winter period at home and in hospital over Christmas.

We supported Children in Need in Autumn 2018 and we raised nearly £200 for supporting with raffles and wearing something spotty for the day…
Williams Syndrome is a rare congenital disorder that occurs randomly and affects around one in 18,000 people in the UK. It is non-hereditary and causes distinctive facial characteristics and a wide range of learning difficulties. Infants often have delayed development and can develop physical and mental health problems, including anxiety and depression in later life. WS people tend to be talkative and excessively friendly towards adults.
We will support this Charity in 2019 17 – 19th May to encourage people to 'share your heart with friends'
The Oliver King Foundation
Through working in partnership with schools across Strand Network, we are raising money for the Oliver King Foundation, who aims to provide defibrillators within the local community.
Oliver Passed away suddenly in March 2011, aged 12, from Sudden Arrhythmic Death Syndrome (SADS). Oliver's parents have set up the Oliver King Foundation to help raise awareness of the condition as it can be controlled and monitored if detected. The money raised by the school will contribute to the purchase of defibrillators to be placed in local sports centres and shopping centres etc. and to assist in providing staff with relevant training.
Jospice
http://www.jospice.org.uk/default.aspx
YKids
http://www.ykids.co.uk/